Copyright 2016 Micron Corporation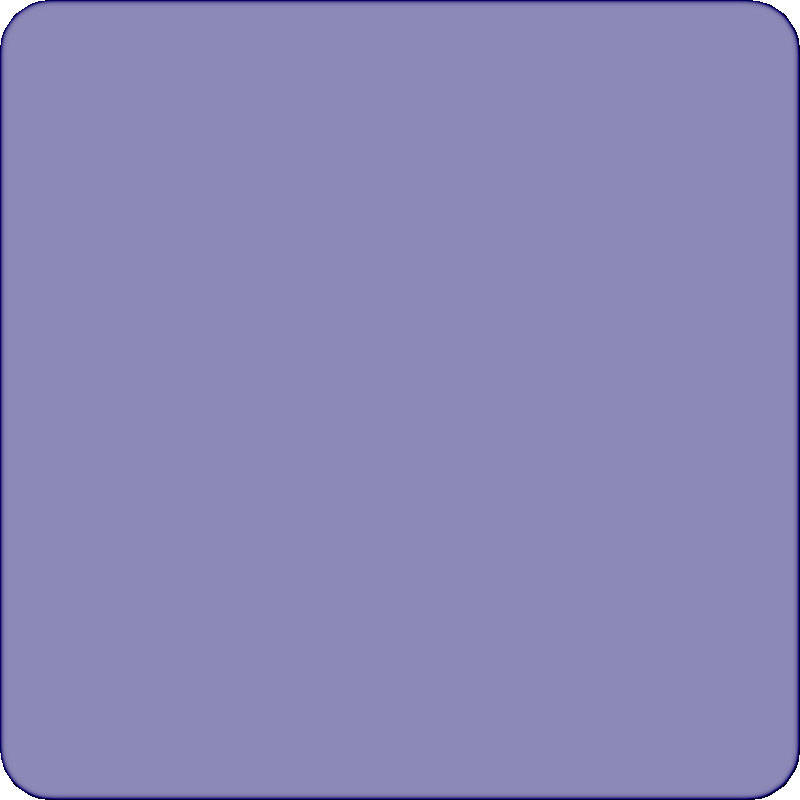 Micron Corporation - Research, Design, and Engineering
Micron Corporation - Research, Design, and Engineering
Home
Products
Services
Contact
Micron provides engineering solutions and products, including the Micron
PowerPak
supercapacitor/battery hybrid system. The PowerPak is a revolutionary super long life and high power energy storage technology. It was developed by Micron Corporation unter contract to the US DOD. It was the first technology of its kind and has been commercialized by Micron for application in tractor-trailors, boats, generators, cars, and other energy systems.
Micron's research emphasis is on bringing new products to market. Our line of products stems directly from the field-tested designs we produce for scientific inquiry.

The microcontroller shown in assembly is an example of Micron's proprietary electronics. It is designed to fit an immense amount of processing power and RF communication into a very small package. The All-In-One Microcontroller can control 32 devices and deliver live data streams to a PC. Controls can be executed by on-board algorithms or by user input. The device uses RF to connect directly to the PC or to network wirelessly to the nearest partner controller. This small device for wireless data acquisition and control can be retrofitted or installed in a wide variety of systems where digitizing controls improves accuracy and ease of use.
Micron offers experience and expertise for innovating new concepts and quickly modeling and developing working prototypes. The aerospace project modeled in this picture required extensive wind-tunnel and water tunnel testing and is pending a flying model to provide proof-of-concept in the dynamics of real flight. This project is a classic example of Micron's varied disciplines. From the pages of aerodynamic theory, to conceptual computer modeling, to hand assembly of prototypes and finally to field testing with custom electrical instrumentation, Micron sees an idea through each stage of development.
Micron is a Technology Research and Development company located in Winchester, TN. The products we develop are produced in Tennessee. Significant portions of the technology for our products were developed under multiple SBIR contracts to the U.S. Department of Defense and NASA.

Our expertise includes:
• Energy storage (Supercapacitor/Battery hybrids for application in motor vehicles, liftgates, boats, generators)
• Individual battery cell monitoring and charge/discharge control of high voltage energy storage systems based on the patented OneWire system and wireless data transmission.
• Wireless industrial control systems based on 32-bit embedded microprocessor architecture and proprietary RF (radio frequency) protocols
• Customised software and electronics for industrial control and measurement (we use a virtual instrumentation environment as user interface)
• Mechanical and electronic design

We enjoy close relationships with many other Tennessee businesses. Customers include Opti Logic, Flozone, Stinger Medical, Greer Industries, DPI, Nissan. Micron has produced new technologies under contracts to the US Department of Defence and for the Advanced Lead Acid Battery Consortium (ALABC). Micron also utilizes connections to the state through the active support of the Tennessee Procurement Technical Assistance Center and the Center for Industrial Services.
The
PowerPak
is Micron's top selling product. Derived from technology developed for the US Department of Defense, it represents a fast-charging, high-power energy storage that immensely improves the performance of any standard battery bank. It can replace batteries in most vehicles including cars, boats, semi-trucks, tractors, and combines. A single PowerPak weighing as little as 11 pounds has such remarkable power delivery that it can crank engines with enormous displacement such as a military tank or even a commercial fishing-trawler.
PowerPaks are designed to work alongside any standard battery with performance of all available energy being optimized by Micron's proprietary analysis and control electronics. PowerPak Systems will greatly improve normal battery life. Even better results can be achieved with customized battery selection for a particular application including low cost deep-discharge batteries or high-performance lithium battery variants.
PowerPaks are maintenance free and have a guaranteed lifetime greater than 10 years. They are also lead-free and acid free. Unlike conventional energy devices, PowerPaks have an extraordinary low self-discharge rate that allows thems to maintain state-of-charge for immediate use, even after months of storage.
Micron's role as a technology incubator is driven by a long history of engineering research.

Several of Micron's core technologies stem from a smart hybrid battery/capacitor power system (the Micron SHP) which was developed under multiple contracts to the U.S. DoD as a solution to frequent power system failure and associated maintenance in military fleets. The system is designed to replace the extensive labor of technicians in the field to monitor battery systems like the one shown. Instead, maintenance for an entire fleet can be performed from an office PC. The SHP is easily interchangeable with conventional batteries and dramatically increases battery life, capacity, and power reliability in military and commercial vehicles. Research
Design
Engineering
Research
PowerPak
Engineering
Product
Development
Tennessee
Industry
Research
PowerPak
Engineering
Product
Development
Tennessee
Industry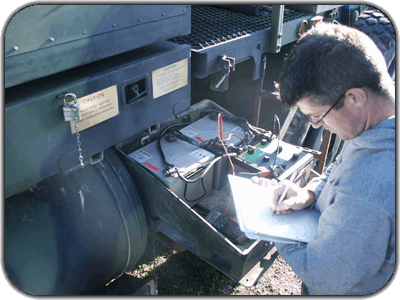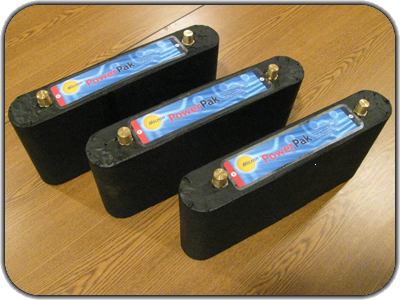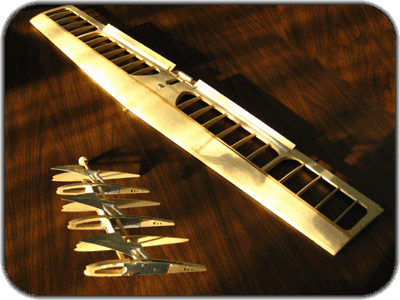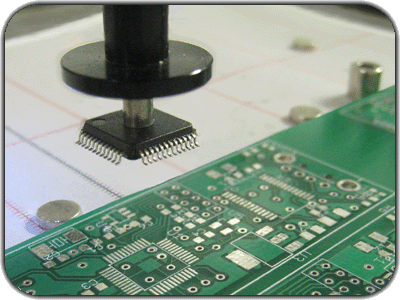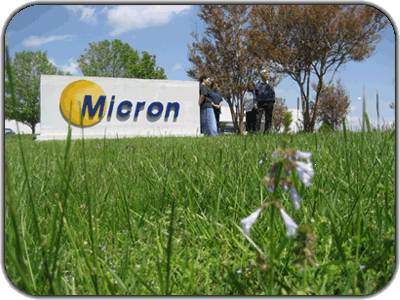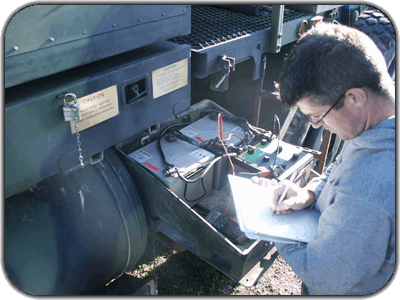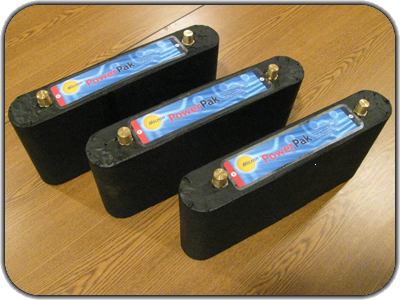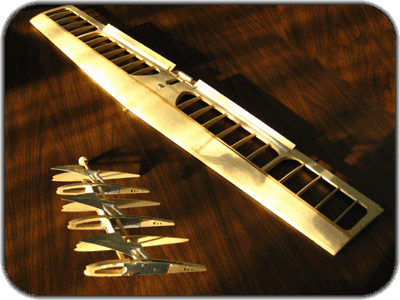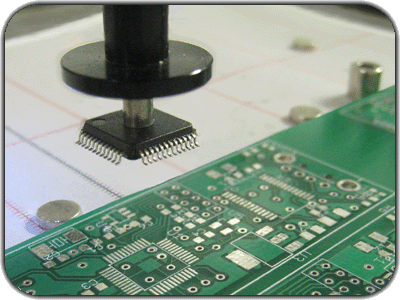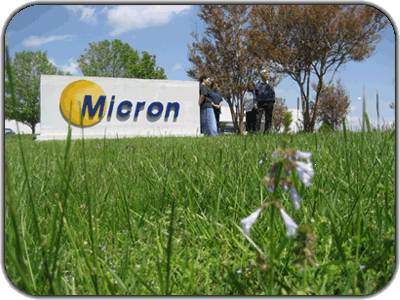 Click Images
for Details